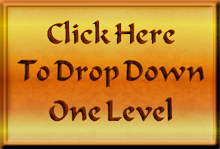 Song 7. Shih (Collective Force)

(fourth incarnation)
(18 pieces, I Ching hexagram structure)

(past = present = future)
Shih, I Ching hexagram #7, represents collective force.

This hexagram represents a multitude, or many parts,

ideally working together like an army guided by a leader.

A collective forces requires disciplined organization.

An army is the best example of this kind of unity.

Ants and bees are examples from the world of nature.
Click on a thumbnail below to view full-sized images.