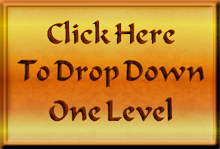 Song 2. Kun (Natural Response)

(fourth incarnation)
(18 pieces, I Ching hexagram structure)

(past = present = future)
Kun, I Ching hexagram #2, represents natural response,

or the passive principle: acting gently to achieve your ends.

The Earth/receptive/female principle above and below.

Not knowing the forces at work, do not act independently.

After first wandering without direction, an enlightened

person uses moral excellence to support the outside world.
Click on a thumbnail below to view full-sized images.