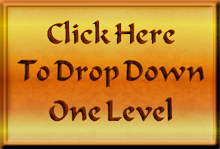 Song 1. Qian (Creative Power)

(fourth incarnation)
(18 pieces, I Ching hexagram structure)

(past = present = future)
Qian, I Ching hexagram #1, represents creative power.

Success is achieved through invention and perseverence.

The movement of the cosmos is in complete power.

This hexagram symbolizes the power of the celestial

forces in motion towards a successful conclusion.

An enlightened person works steadily to exert his will.
Click on a thumbnail below to view full-sized images.