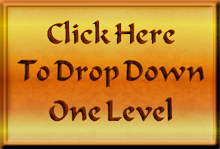 Song 4. Meng (Youthful Naivete)

(fourth incarnation)
(18 pieces, I Ching hexagram structure)

(past = present = future)
Meng, I Ching hexagram #4, represents youthful innocence,

or the immaturity and uncultivated growth of a novice.

This hexagram symbolizes a watery hole at the foot of

a mountain amidst wild and uncultivated new growth.

An enlightened person cultivates his character through

decisive conduct knowing inexperience brings progress.
Click on a thumbnail below to view full-sized images.