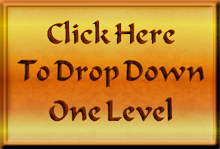 Song 5. Xu (Calculated Inaction)

(fourth incarnation)
(18 pieces, I Ching hexagram structure)

(past = present = future)
Xu, I Ching hexagram #5, represents calculated inaction.

Intelligent, confident persistence nurtures success.

When facing potentially dangerous circumstances

it is often prudent to avoid forging ahead blindly.

A difficult period of measured waiting must pass

before the cosmos can address itself to your needs.
Click on a thumbnail below to view full-sized images.