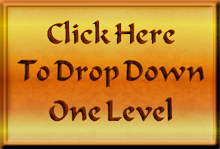 Song 6. Sung (Avoiding Conflict)

(fourth incarnation)
(18 pieces, I Ching hexagram structure)

(past = present = future)
Sung, I Ching hexagram #6, represents avoiding conflict.

In situations where a certainty of being in the right is

met by inflexible obstacles, cautious yielding can produce

better results than continuing a fight that has no end.

Retreat can be wise when winning may prove impossible and

continued confrontation may inevitably lead to disaster.
Click on a thumbnail below to view full-sized images.